Klarna buy now pay later
Shop now, pay later with Klarna.
We've partnered with Klarna to give you a better shopping experience.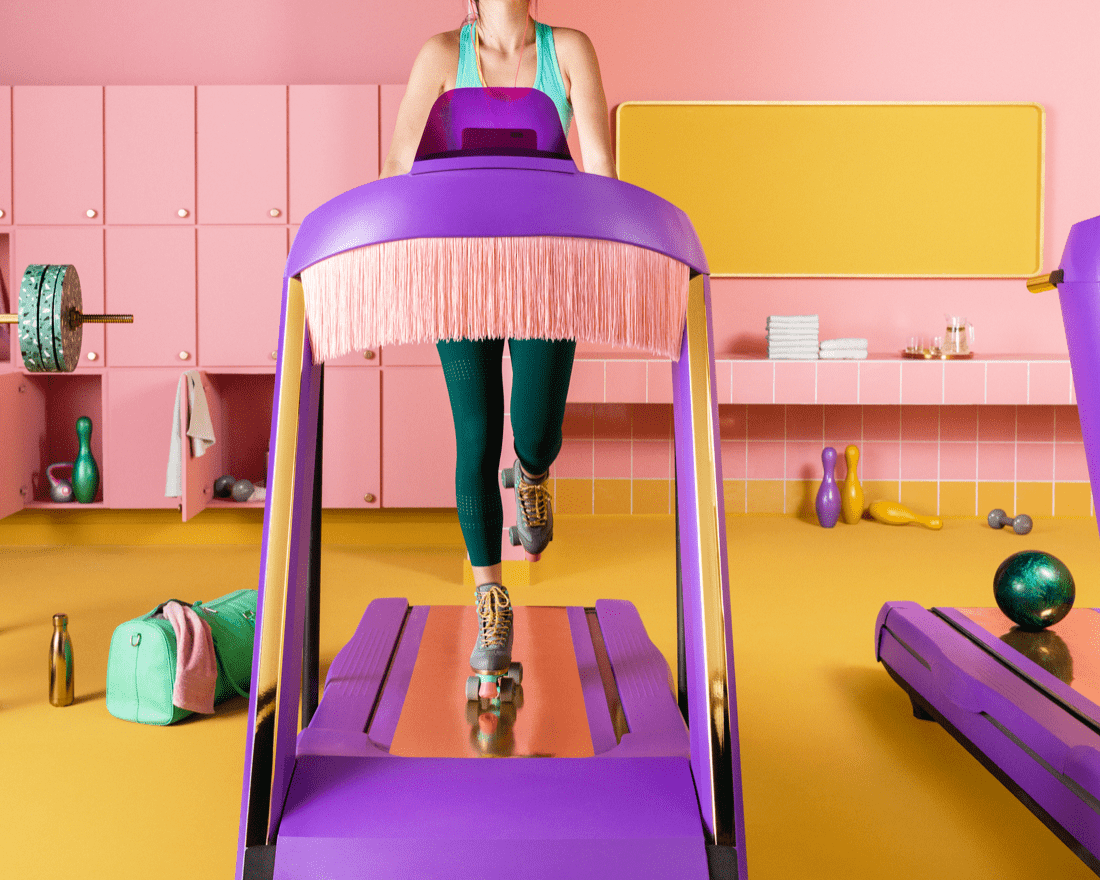 It's smoooth and simple
Klarna helps you elevate your shopping game. When you choose Klarna at checkout, you'll get the option to shop now and pay later for your purchase. It's shopping the way it should be. Effortless, safe and fun. That's what we call smoooth (yes, so smoooth it needs 3 o's).
Pay in 30 days
Make your purchase today and start enjoying what you've ordered right away. Pay up to 30 days after shipping and enjoy payment empowerment and peace of mind. No interest. No fees.
Pay in 3 instalments
Split your purchase into three equal payments so you can spread the cost of your purchase over time. Enter the credit or debit card details of your choice and make automatic payments every 30 days. Your first instalment will be collected when your order is confirmed by the merchant and instalments 2 and 3 are scheduled 30 and 60 days later, respectively. No interest or fees.
You can also log into your Klarna account at https://app.klarna.com/login. If you need any help, our Customer Service is there for you.